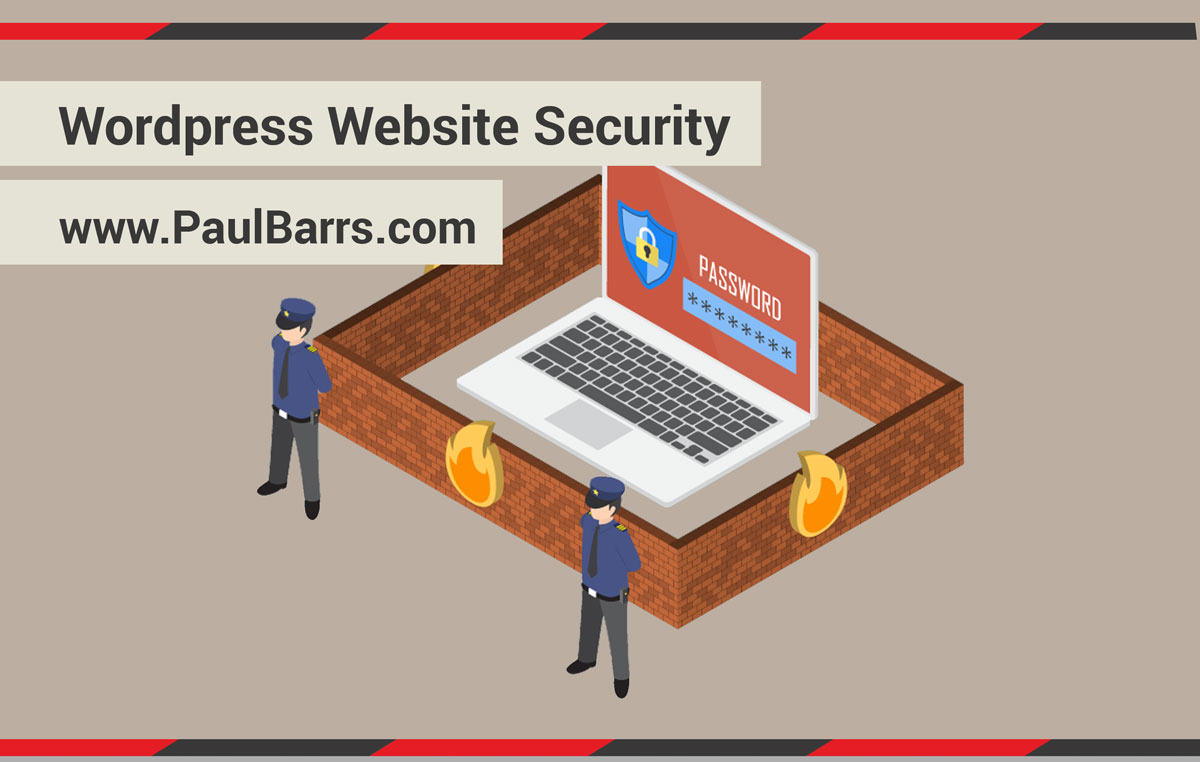 27 Jun

The Importance of Internet Security

These days we do everything online, our computers, laptops and smartphones have become an extension of ourselves so ensuring we have the best internet security is a way of knowing that our identities, documents and passwords are not compromised.

With the internet came a selection of fraudulent activities from identity thieves to people who hack computers and steal private passwords, documents and files. The fact we do everything online only opens us up to these frauds and makes us sitting victims, unless you have taken the necessary steps to protect your computer to the best of your ability.

It still surprises me how many people don't bother with internet security. They seem to think that their computers are invisible, but as soon as you start using your computer for anything that involves logging onto the internet you are easy prey.

The safest method is to buy good internet security software, a program that will immediately remove viruses, advice you when you are browsing the internet and click on a malicious site and one that does regular scans of your computer to detect any damaging materials which may compromise both you and your computer.
Take Relevant Steps to Protect Your Computer
Over the years you have heard of these dangerous viruses, ones that will completely crash your computer, wipe your computer clean, steal your private passwords and give the fraud access to your personal information. Unfortunately there is no way of completely ridding yourself of these frauds, they will send you emails, try and hack your passwords and access your accounts, but if you have taken the relevant steps to protect your computer, you have nothing to worry about.
Internet frauds come from all backgrounds and all age groups and for some reason they feel the need to post malicious software on the internet to cause serious damage. So many people become victims as they didn't have the right internet security in place. This means they lose all their important documentation, they lose their operating systems and their computers won't even boot up. This results in the entire computer being formatted clean and reinstalled an inconvenience that no one wants to bear.
Here's a top '10' list of things you SHOULD be doing!
Passwords – Keep your passwords secure. Don't share them with anyone and ensure that they can't be easily guessed.
Software – Install security software on your computer and mobile, set it to scan regularly and ensure it's kept up to date. If your devices are not already protected, most virus protection programs offer a free trial.
Phone calls – Be wary of calls you're not expecting, requesting personal information, or access to your computer. If in doubt, ask for a reference number and call the company from a number in a public phone directory to ensure it's genuine.
Social networking – think before you post photos, financial or personal information about yourself, your friends or family online. And regularly adjust privacy settings.
Buying online – take care when transacting online – research the supplier and use a safe payment method.
Email – carefully assess before clicking links and attachments, particularly from unknown senders and keep up to date with the latest information on scams.
Mobile – protecting your mobile from viruses, malware, and Internet fraud is just as important as protecting your home computer.
Check and report – Check bank statements and account records carefully to detect anything unusual. If you see something suspicious or don't recognise a transaction, contact the Bank
Share the knowledge – Talk with your family and encourage them to report anything that makes them uncomfortable. Register for an Alert Service for regular updates on the latest threats. Check with your local bank, they probably have one.
Read more ideas to protect yourself here:
Passwords You Must Have as a Website Owner
How to Create Strong passwords
Google Warnings for Non-SSL Websites
SSL Basics (Understanding SSL)
Remember, it's not only your computer you need to care about; it's how you handle your own online identity. Sharing a password with a friend, not logging out of your internet banking and opening up a spam email and clicking on the link can all result in devastating consequences.
People are becoming more aware of the dangers of the internet and using Wi-Fi connections available throughout the country they are opening themselves up to these unwelcome guests, this is why they are taking their security seriously. By not taking the necessary steps you may find your accounts hacked, your computer wiped clean or even your bank account emptied, not a situation you want to be in.
It's no longer a matter of "if", but WHEN you'll have a problem. Take the appropriate measures today to protect yourself online.
PS. If you're a business owner and you also have a website – you need to take appropriate measures to make sure that your website is protected as well. We offer a great service to local businesses which includes regular backups, maintenance and updates. Contact us for more information.