As small business owners we must do everything we can to build our profiles in our community; one of the easiest ways we can do this is to be instantly recognisable through our brand. Here's 8 great tips to help you build your personal brand and build your business!
Introduction -
If you've been in business any length of time, then you know this to be true:
People buy from those whom they feel that they Know and Trust.
In the reverse, it simply means that if someone doesn't feel like they can trust you, they're not going to buy from you. Wouldn't you agree?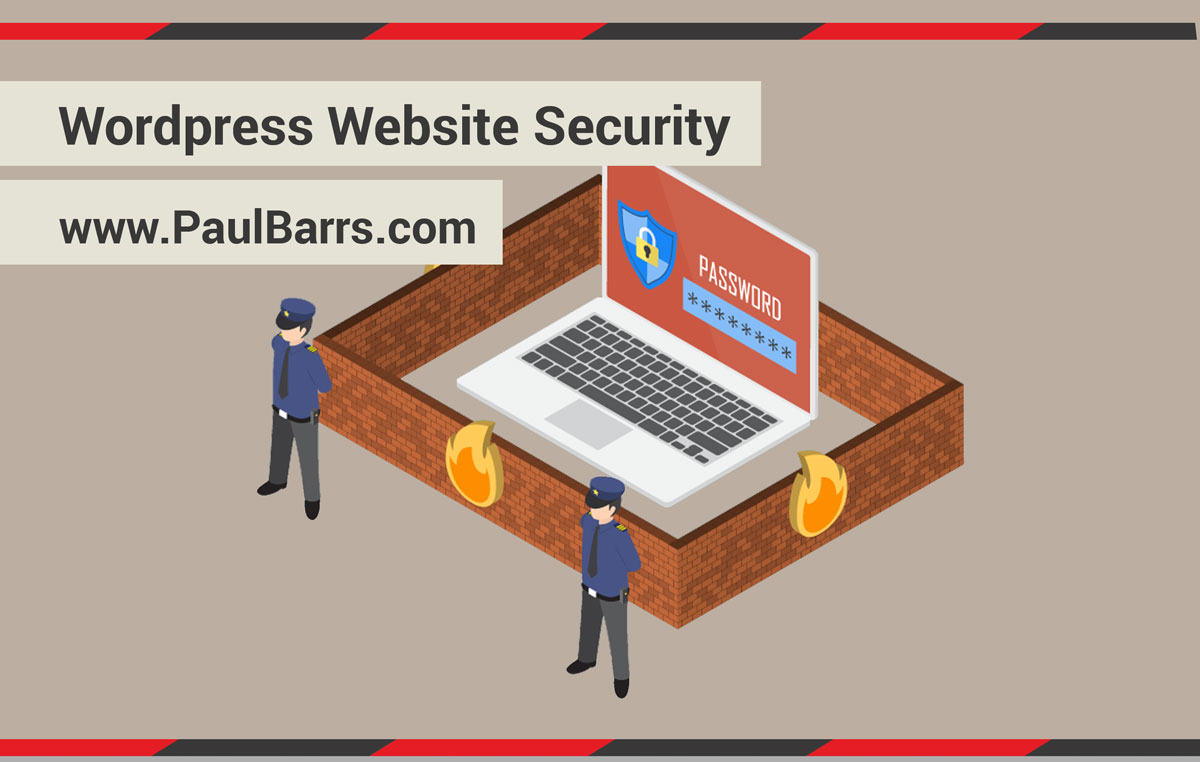 These days we do everything online, our computers, laptops and smartphones have become an extension of ourselves so ensuring we have the best internet security is a way of knowing that our identities, documents and passwords are not compromised. With the internet came a selection of...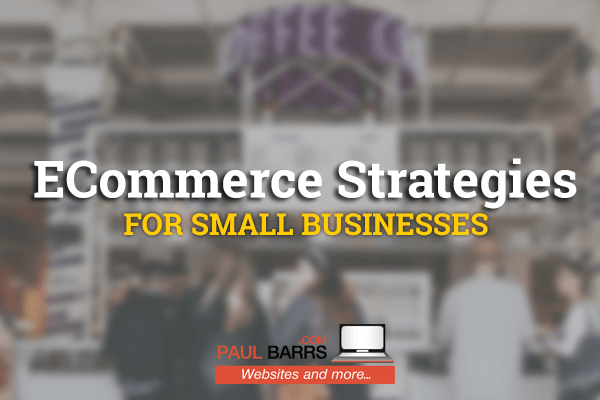 A little while back I had the opportunity to speak to a couple of dozen small business owners from the beautiful city of Emerald in Queensland's Central Highlands district. It was a wonderful experience from my part as I hadn't previously visited that region before;...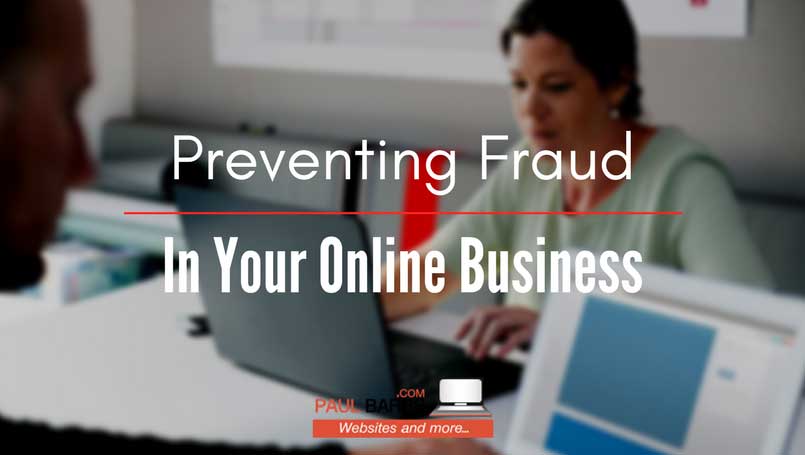 While any business can be at risk of fraud, online businesses are particularly vulnerable. It may not become clear until after items have been despatched that the credit card used was stolen, or the account was hacked. There are, however, signs that businesses should be...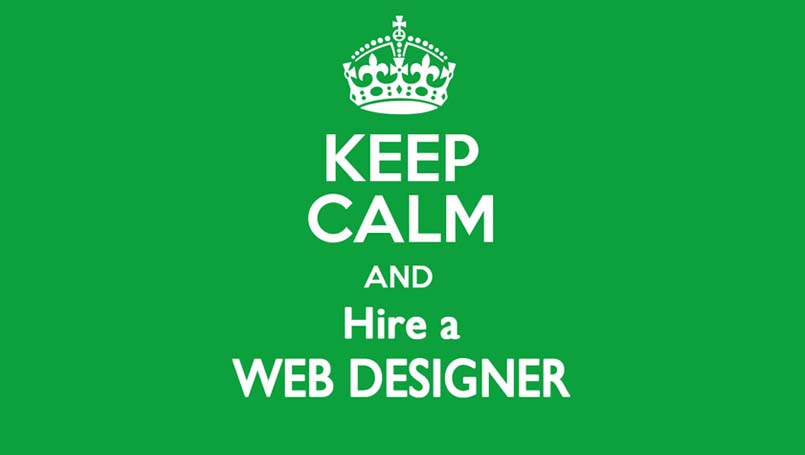 Take some time out to enjoy my top 25 crazy memes about web design -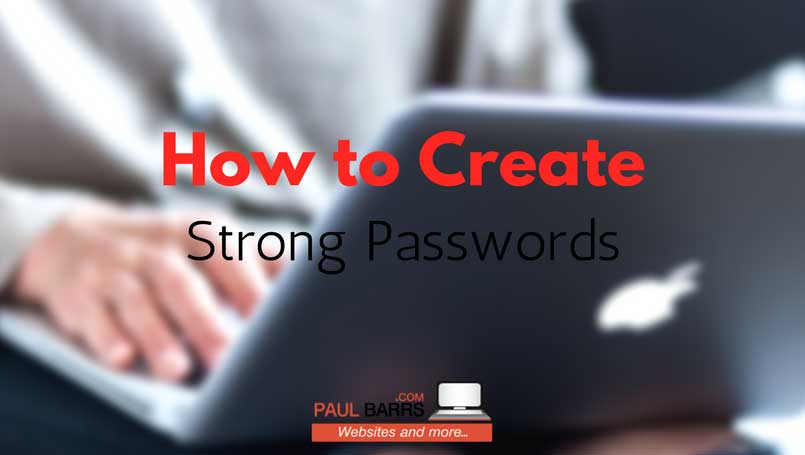 Worried about your website getting hacked? Here's the quickest way to test and create strong passwords.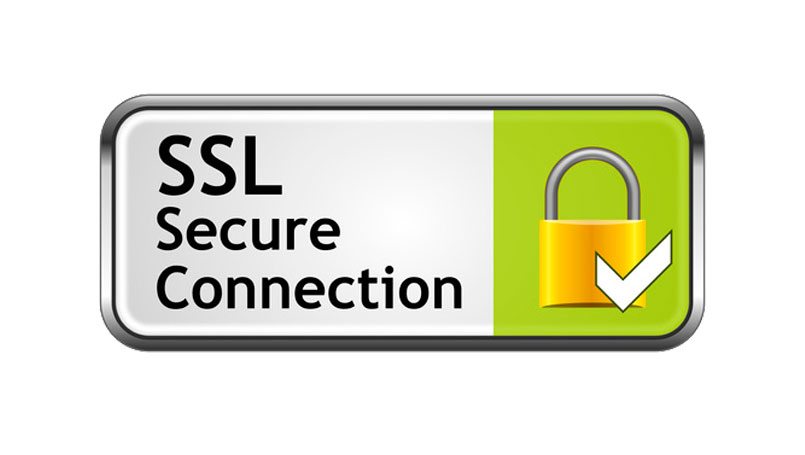 Google Warnings For Form Input Over HTTP Coming in October For years, Google has been actively seeking ways to encourage website owners to implement SSL certificates. SSL allows websites to be accessed over HTTPS, which encrypts information sent between the visitor and web server. Recently, we discussed...