Kick things up a notch in the New Year with my 2020 Digital Marketing Strategy.
This is a complete guide for small business owners who are looking to gain more leads, more sales and more business in 2020.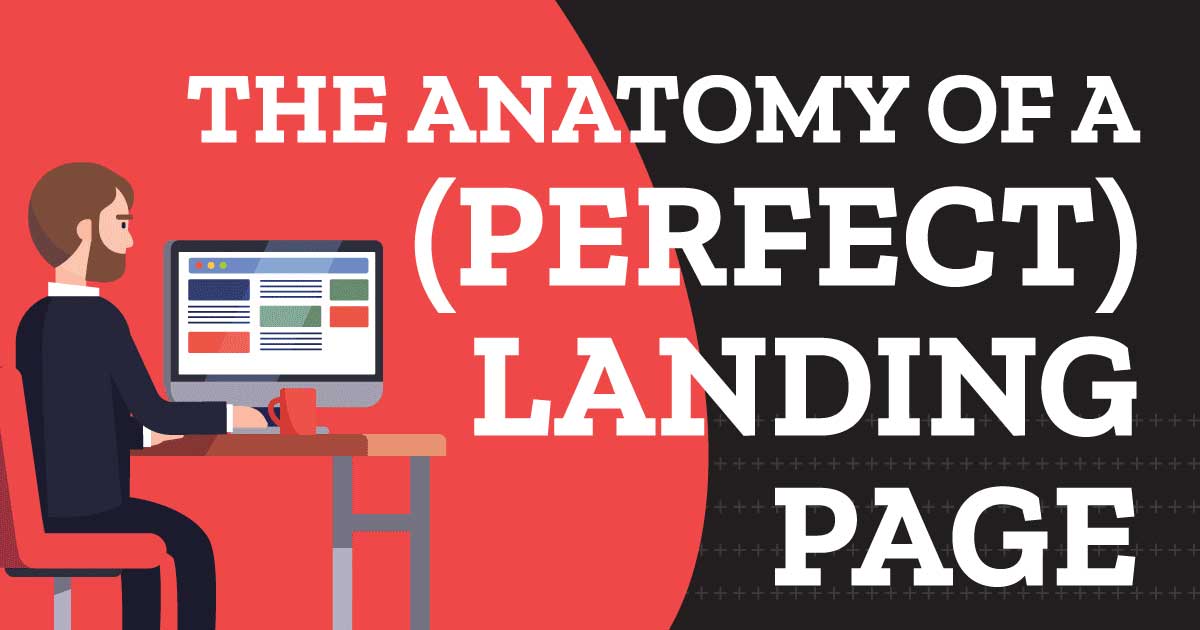 While there are many uses of a landing page, without proper optimisation, it wouldn't yield the result you want. A landing page can be used to generate leads, to promote products, for SEO, Social Media, PPC and other marketing purposes. Thus, creating the best landing...