From the desk of Paul Barrs
There are many times when a client comes to me for SEO work and I tell them "No, it won't help you at all". Want to know why? Could your website be the same?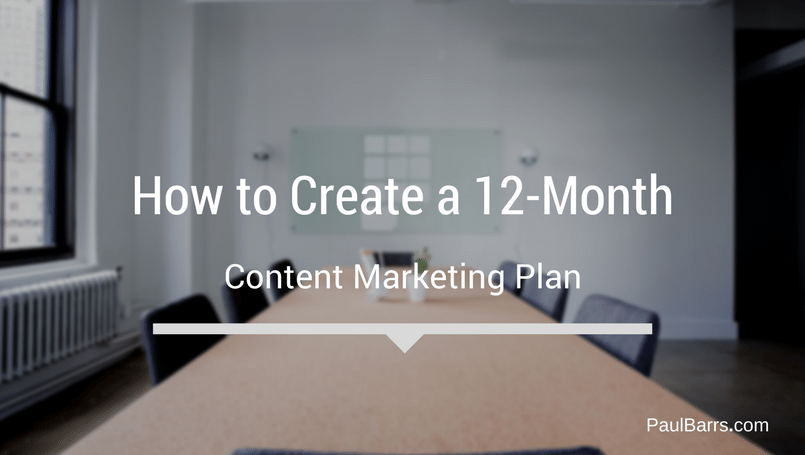 We all know that content is an incredibly important strategy when it comes to digital marketing and getting our message out there. But how do you keep coming up with new ideas?