Wishing all my customers and subscribers, along with their families and friends, a very Merry Christmas and a Happy New Year.My gift to you is this... an absolute marketing gem; enjoy!
Search engine optimisation, oh my, how things have changed over the years. Haven't they? My name is Paul Barrs and in this short video I'll be looking to show you some of the techniques and strategies that unbelievably even modern SEO teachers and internet marketers still use which are now old-school, old hat, black hat and are dangerous if you continue them with your current modern SEO practices. So, grab your favourite beverage, perhaps a coffee or a cool drink. Take some notes or just sit back and enjoy this trip down memory lane.
If your website isn't even 'set up' correctly, no matter how much content you share, no matter how much social media promotions you run, your "SEO" isn't going to takeoff and bring you the traffic you want!
From the desk of Paul Barrs
There are many times when a client comes to me for SEO work and I tell them "No, it won't help you at all". Want to know why? Could your website be the same?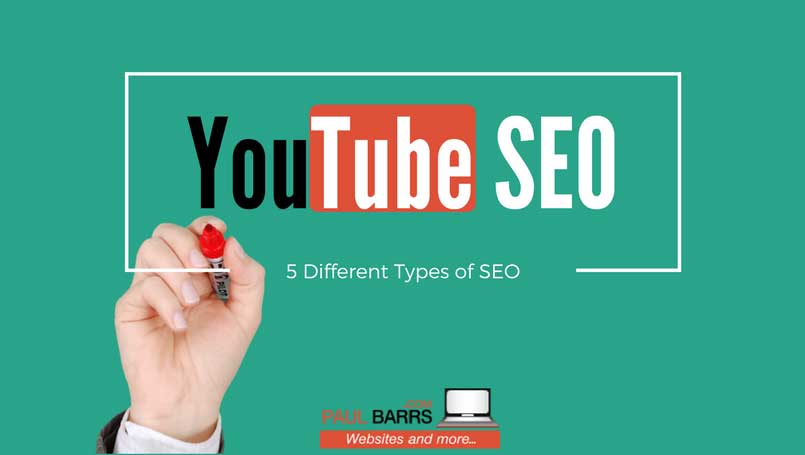 There are 5 major areas of SEO - if you focus on these before anything else, you can get solid results, fast from your SEO efforts. The fifth is YouTube SEO.