From the desk of Paul Barrs
There are many times when a client comes to me for SEO work and I tell them "No, it won't help you at all". Want to know why? Could your website be the same?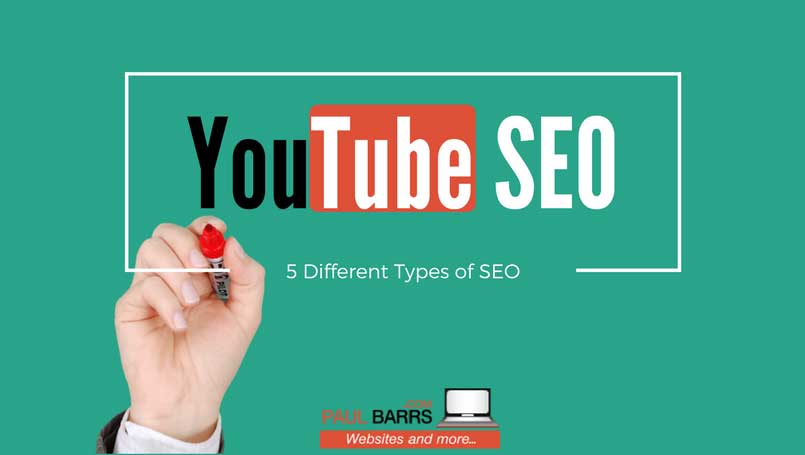 There are 5 major areas of SEO - if you focus on these before anything else, you can get solid results, fast from your SEO efforts. The fifth is YouTube SEO.