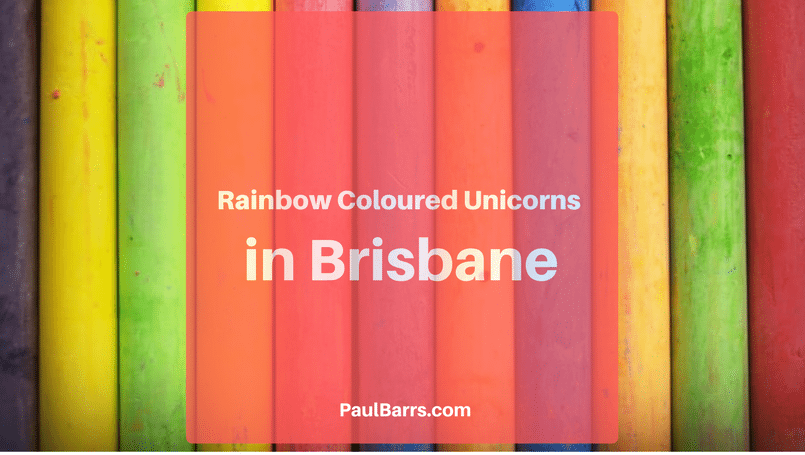 18 Mar

Rainbow Coloured Unicorns in Brisbane

Let's have some fun…. A friend of mine says, "I noticed you are not on Page One of Google for: 'Rainbow Coloured Unicorns in Brisbane'. If you are interested we have a special package for $999 where we guarantee you page 1 between 1st and 3rd slot."

Seriously? Of course not! I mean who would even bother right?
>But think about it, it couldn't be too hard I'm sure… even tough they are rare, they do still exist. In fact Wikipedia says that the Invisible Pink Unicorn is the goddess of a parody religion used to satirize theistic beliefs, taking the form of a unicorn that is paradoxically both invisible and pink… and somehow related to the Flying Spaghetti Monster.[unicorn link 1]
I even found a picture of a Rainbow Coloured Unicorn!
Mind you, if you look hard enough, you can find one (or at least a close match) on Gumtree.
"Clara" the Unicorn is so soft, made from purple felt and soft wool for tail and mane. She is 100% hand made.
Great gift for the special little girl in your life (or boy, let's not be sexist here!). However, because Clara does bite, she's not suitable for children under 3. [unicorn link 2]
The thing is, these little critters are way more popular than most would think. There's even a "Rainbow Coloured Gay Unicorns Who Also Snort Cocaine" Facebook page. Seriously!
They say that the unicorn is a "Public Figure", and how could they possibly be wrong – with almost 4,000 fans!
Look carefully enough and you'll find colouring books, party ideas, and all sorts of toys in different shapes and sizes.
But what makes this page unique is is about the hunt of rainbow colours unicorns right here in Queensland.
Brisbane Makes the News
Brisbane is the capital and most populous city in the Australian state of Queensland, and the third most populous city in Australia. [Wikipedia]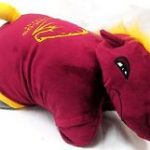 And while Brisbane is know for many things, it's also know for it's Broncos.
Look carefully…it "could be" a unicorn, couldn't it? Have a look at their other logo's. I"m sure that some of them look like they could be unicorns. You've just got to use your imagination.
Take a look at this ScreenCap from Google. It proves I could be onto something, because when I searched for a connection between the Brisbane Broncos and Rainbow Unicorns, I found THIS….Hmm.They're hiding it well, but the truth is out there.

And seriously, the next time someone says to you "I guarantee I can get you a page one ranking", just remember that ANYONE can do the same – just like I did!
It's really not that hard 😉
Paul Barrs
ScreenCaps after page was published… (Click the image for larger view)