17 Apr

The Hitchhiker's Guide to the Black Hat SEO

Let's get one thing straight, here at Paulbarrs.com I DO NOT condone "Black Hat" business practices. Not for SEO, not for content creation, not for anything – BUT – that doesn't mean I should leave you in the dark as to what they are and what they entail. This classic infographic could be the most interesting read you have all year; read it, study it… and then stay away from it! Enjoy!

If you are about to enter the SEO world you will definitely need a guide to walk you through all the techniques that can be used. And as you may already know the most interesting methods are those categorized as unethical and known as Black Hat.

Cheating Google and outsmarting the search engines can be a great challenge and a real adventure. Development, content, links spam, all those are branches from the Black Hat SEO tree (actually they are even the branches of the White Hat SEO tree too). And if you feel that you are a real trickster definitely stop by and look at the following infographic text. Did you know that you can hijack a web page? Of course you can, and this in one of the Black Hat techniques which includes stealing passwords, accounts and many others, considered being "unethical" actions. Want to read more? Take a look at this infographic: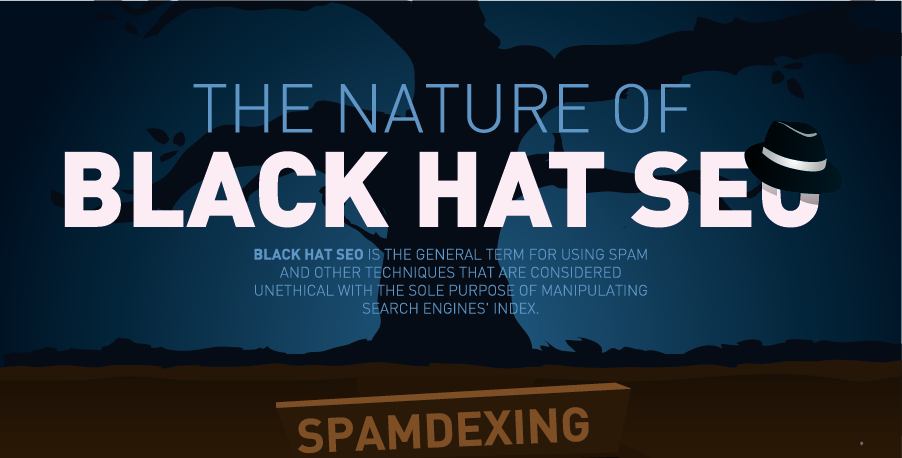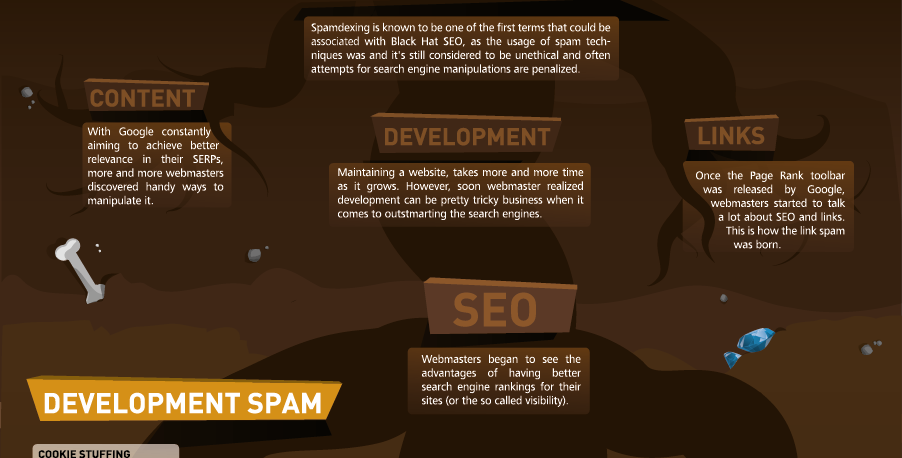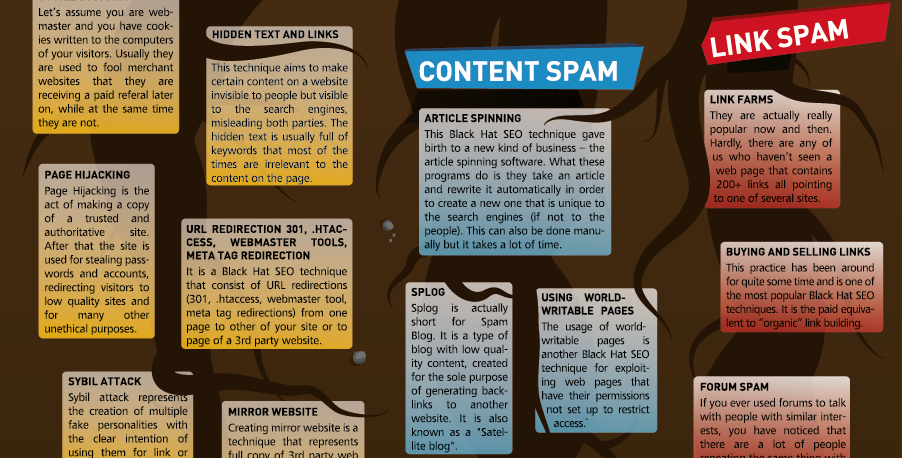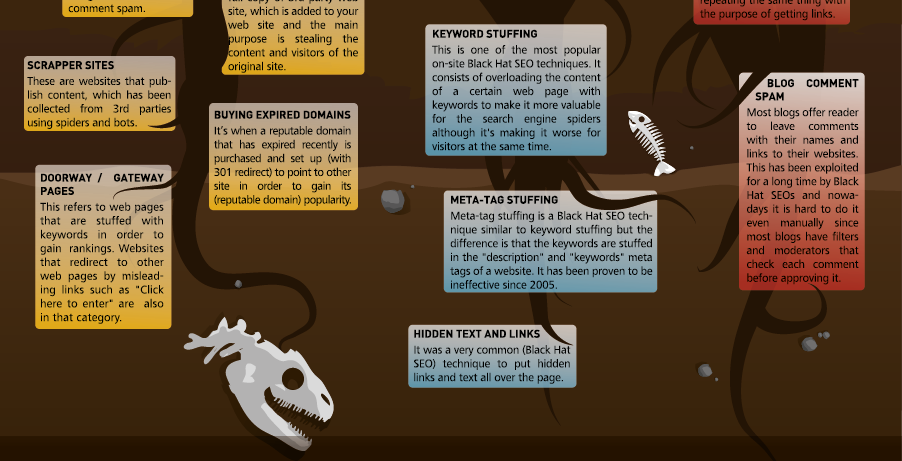 Now you know what are some of the most popular black hat SEO techniques. If you want to learn How Black Hat are you ? Visit SEO-meter.com and take our quiz. This infographic is created by Denmark's leading search marketing agency – Outrider.