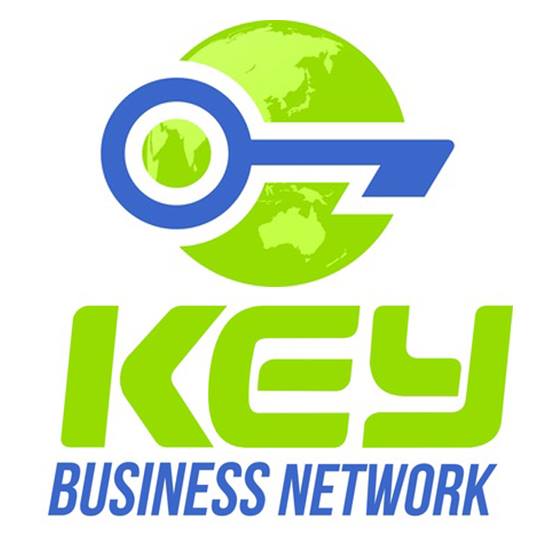 02 May

KBC Sunshine Coast 5th May 2017

Date: Friday 5th May

Time: 6:30am onwards for 7am start

Where: Alexandra Headland Surf Club, 167 Alexandra Parade, Alexandra Headland, Sunshine Coast

Cost: $47

To Book: https://www.stickytickets.com.au/51788

Guest Speaker: Trevor Russell

How to Boost Your Business Growth & Elevate Your Income FAST? Go from Overlooked to Fully Booked!

Teaching you how to take your business and your income to the next level.

"There's a Formula for Business Success I know it and I Want to Shar It With You".

LET'S GET REAL…

If you've been struggling to attract the right clients to your business or you've got the clients but
really don't know how to convert them effectively and get those all-important $ in the bank then
come and join me.

Trevor Will Share With You:
How to cut through marketing and sales confusion, get out of overwhelm and into action with a clear plan for success.
5 key activities, if you do, will get clients in the door quicker.
3 proven sales strategies you can use right now to effectively increase customer engagement and close all your sales with confidence including:

The key to killer sales without feeling "salesy"
Exactly how to structure an offer that sells
How to engage and help your clients think bigger—and say yes to what they really want
About Trevor:
Trevor is a highly skilled and experienced business strategist, mentor, sales and team trainer, and author and professional speaker.
He is highly motivated and works to bring the best out in the directors, leaders, and managers and professional executives he works with.
Working with over 200 businesses and corporation leaders, across many industries over the past 19 year.
He has worked both in the corporate world to starting and building a successful finance consulting broking firm, which he successfully ran for over 12 years
He knows first-hand what it means to push through, with the objective to achieve goals and a compelling vision. To maximize performance and productively, relationships, improve cash-flow, profitability and have fun along the journey.
His career spans across, marketing, sales and finance and management roles for many large and well-known companies.
Arrive from 6:30am to network for 7am start.