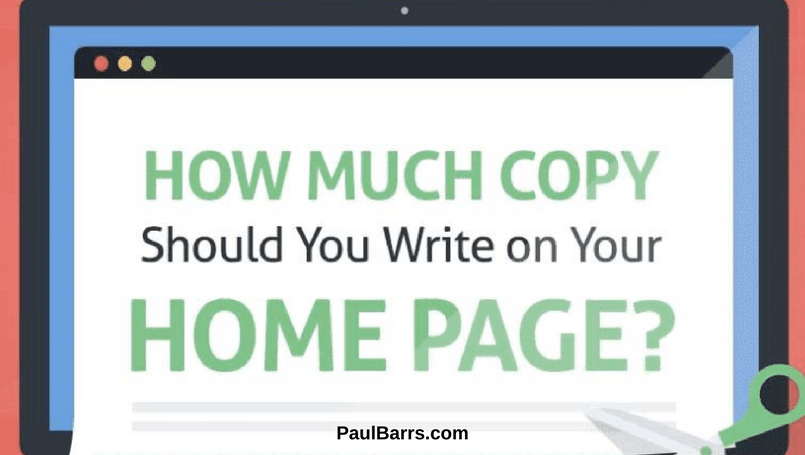 25 May

How Much Content Goes on the Home Page (Infographic)

I get asked this all the time, "How much should I write? How long should the page be?" The frustrating thing about this question is that it suggests that the writer is more interested in the 'length' of the content than the 'content' of the content!

My answer has always been the same,
"As long as it needs to be to say what needs to be said. No more. No less."
Success online doesn't come from writing for a number, it comes from writing for a person… that person being your perfect customer. If you say to much, they're going to get bored. If you say to little, they won't get the point.
Ask yourself this, "What do my customers what to know? What ELSE might they like to know?" Figure it out, and then answer those questions.
No more. No less.