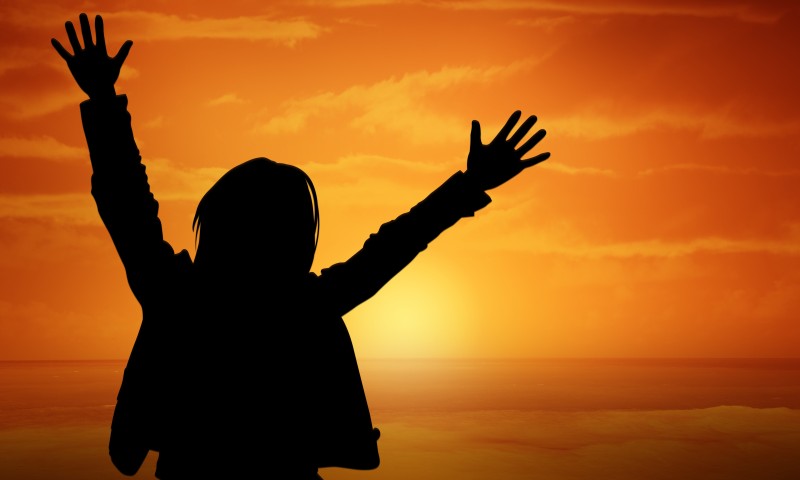 05 Dec

Celebrate Your Successes
Kick back. Relax. Enjoy life.
By Paul Barrs.
There comes a time when we've done our hard work, when we've put in maximum effort, when we've done the best we possibly can… then have opportunity to kick back, to relax, to enjoy life, to celebrate and to have fun.
It is usually about this time of year, Christmas, when we say to ourselves we've done well. And there's nothing wrong with giving yourself a pat on the back, if indeed you have done well you should reward yourself. But I would like to encourage you to also reward those who work with you and have helped your success come to pass, remembering that it is rarely just one person that make things happen in our businesses.
That being said, I want you to also remember that that Christmas is a good time for new opportunities. It's a great time to look for new customers, for new business and for new sales.
Not Just Christmas –
First things first: remember that Christmas isn't the only holiday in the year! You should not have just a Christmas marketing plan but an overall holiday marketing plan for each major holiday each year.
Whilst it's probably too late to do anything about it now, the ideal holiday marketing plan has a 90 to 120 day lead up time. You need to prepare for promotions, put policies and procedures in place, write advertisements, create ad accounts and so on. These things take time and must be done well in advance so that you have at least two to three months of getting your customers ready to buy from you.
Here's a good thought though…. Don't only think of making money this holiday season. Think also of spreading joy and doing good. Recently I posted to my Facebook page, 'Respect for those businesses who each year give a percentage of their income to their favorite cause'. Perhaps you could consider doing the same, or at least have one cause that each year you do commit to, not just a $5 pen but a $500 donation – or more.
Would you like fries with that?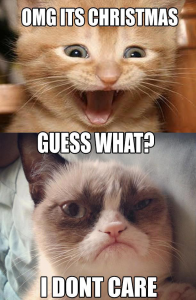 As you mark out your Christmas promotions I want you to keep this one thing in mind, don't only sell what you have normally sold. Instead, look to target the season with must-have holiday items that are somehow be related to your business. This could require some creative thinking, that's okay. Get the staff together, grab the family, ask them for ideas.
Look at things that you can do in your business with products and/or services that are above and beyond what you might normally do. Add-on sales is what I'm talking about. Your customers will buy what your customers will buy. The way to increase profitability is to add-on, 'Would you like fries with that?'
For those of you who have a shop, something in the real world ( not just virtual), here's my best suggestion for you. Keep your festive music balanced. I can promise you now that I and many people I know will not be as happy shopping somewhere where Christmas carols are playing and nothing else but Christmas carols are playing. Don't get me wrong; I like Christmas carols, but not as much as I like the current popular music. So, if you do have the opportunity to play music in your store, mix it up, make it fun – don't scare the customers away, don't send your staff spare, and don't make them wish they'd rather claw their eyeballs out than turn up to work and listen to Christmas carols 24/7. Happy staff, happy customers.
Here's another good one…. If you can, in your area / in your business, why not offer some nice holiday treats with each sale or even those who just stop by… 'Here's something for you'. It doesn't happen to be just a food item, but something small, something cheery, something festive. If you sell products which people buy and then walk out the door please offer free gift wrapping. Yes, free. What a wonderful way to make someone's day. Here's my best tip. This is tip # 15 of 101 Ways to Upset Your Customers. Sell them a product and make them pay you to wrap it. Not such a good idea.
If you can, also it's great to offer child friendly activities. Keep the kids happy and mum and dad are more likely to stick around and spend more money with you. It's worthwhile considering, wouldn't you agree?
Celebrate Your Success –
Another quick tip is to offer things that your customers can use as stocking stuffers. This of course depends on your target market who usually buys your product or service but often it's not just the big things that make a solid bottom-line. The smaller things as add-ons can do wonderful things to your bottom-line. Or perhaps you can package these up into gift baskets; sell them as a package, a series of small items all in one. I call these "easy to do, easy to sell".
Lastly, my best suggestion is that you celebrate your successes this year with your customers. If you have an email list or a newsletter list, send a digital Christmas card, perhaps with some local store coupons, maybe for yourself, maybe for someone else. Why not do a joint venture with a related but non-competing business and each send a coupon for each other to your customers? Don't send it out the week before Christmas though; send it out a month in advance!
Get your message out. The message is, "Thank you. Thank you for being our customer. We appreciate YOU!"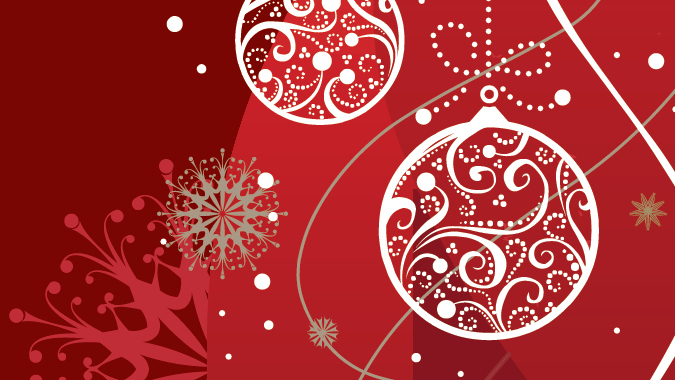 Merry Christmas