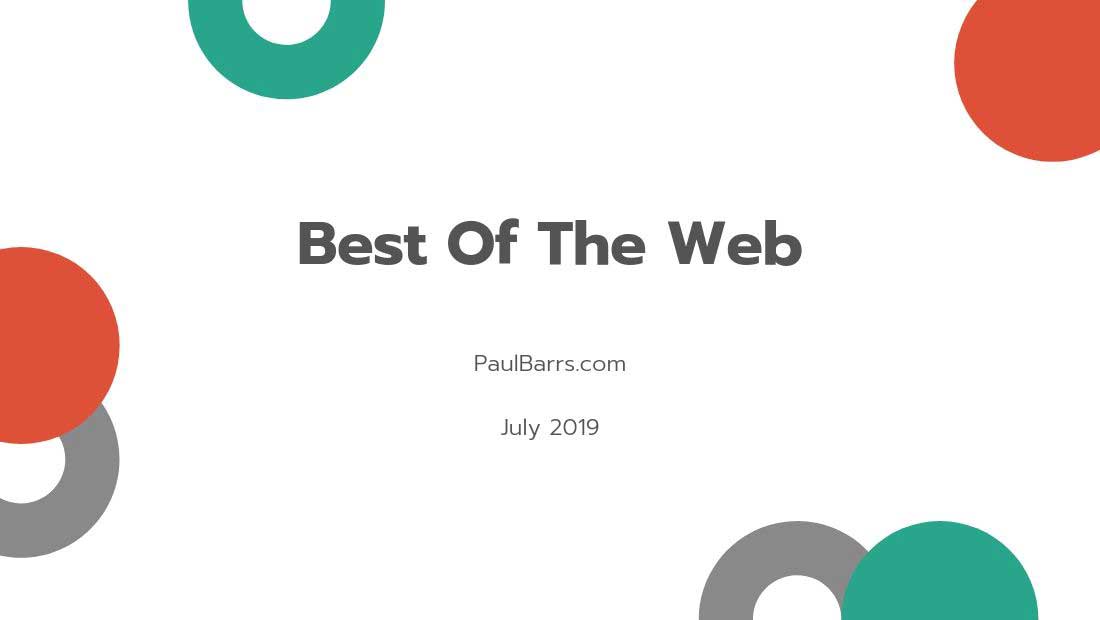 25 Jul

Best of the Web July 2019

Some great published material from around the web during July 2019…
The Importance of Obtaining an ACN/ABN from Your Clients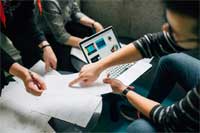 Both the ACN and the ABN are crucial pieces of information you need from clients to facilitate a smoother and more successful debt collection process. But before we delve deeper into the reasons behind this, let's first understand the difference between these two numbers.
An ACN/ABN allows you to determine exactly who you're doing business with. This saves you from a whole lot of trouble come debt collection time
8 Tips for Copy That Drives Leads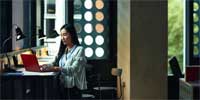 Most companies in one survey undervalued content as a lead-generating tool. Here's how to make the most of your content.
Online marketing expert Neil Patel came up with some possible answers by studying 208 companies' marketing efforts; he found that nearly 60 percent of those companies' marketing budgets, on average, went into Google AdWords campaigns.
Meanwhile, almost 20 percent of those budgets went to Facebook Ads. "Content marketing" came in at less than 10 percent. Although Google AdWords and Facebook Ads had the highest conversion rates by far, content marketing had over a 600 percent return on marketing spend. The ads both came in at less than 350 percent each.
The obvious lesson here is that ads are effective but that you'll spend far less for higher returns through content marketing. And this finding makes mastering copywriting a necessity. So, the next question to ask yourself is, how do I write effective copy? Here are some answers…
Why every business needs to be digital, especially yours.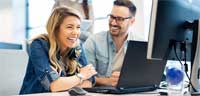 Small businesses can no longer afford to take a back seat with their technology, particularly as competition increases and becomes more advanced. Small businesses are the backbone of the Australian economy, making up 97.4 per cent of total businesses in the region, so it's essential that they thrive. Without small businesses, we'd all suffer.
Charting the digital future –
Going digital won't just help your business remain competitive, it will also improve your customer offerings, and attract and retain a new audience. But that's not all – going digital has a range of benefits for you and your customers. It means that you can connect to your business at any time, provide a stronger customer service experience through insights from data, and can change the way your customers talk to you and about you online, and on social media. It can even help you better forecast your future earnings and profitability.
If you're not thinking about your digital future, you run the risk of being left behind. The good news is that emerging technology like cloud-based services, IoT and AI are becoming more affordable, intuitive and portable, making going digital a much simpler prospect than ever before. And they can be implemented without a team of IT experts and large budgets.
How to perfect your Digital Media distribution strategy.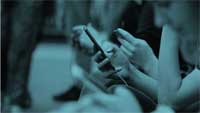 All your marketing activities are connected.
The same content can often be promoted in your owned channels, amplified through paid promotion, shared widely by your followers and referenced in pieces of earned media coverage.
These different channels may once have been separate. But today, the lines are blurred. As owned media grows ever more intertwined with paid and earned, it's increasingly important for B2B brands to deliver consistent messages across their whole media mix.
That's especially true when you consider how complex and time consuming the B2B buying process has become.
Getting someone to engage with a top‐of‐funnel campaign is just the beginning. It takes multiple touches across many different touchpoints to generate a qualified lead. And you'll usually need to repeat that process with several different stakeholders to close a deal.