If your website isn't even 'set up' correctly, no matter how much content you share, no matter how much social media promotions you run, your "SEO" isn't going to takeoff and bring you the traffic you want!
From the desk of Paul Barrs
There are many times when a client comes to me for SEO work and I tell them "No, it won't help you at all". Want to know why? Could your website be the same?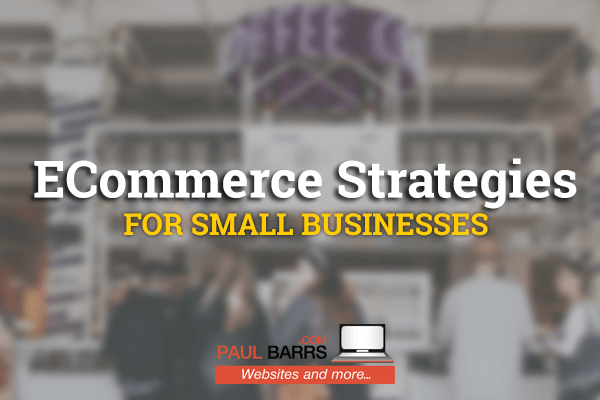 A little while back I had the opportunity to speak to a couple of dozen small business owners from the beautiful city of Emerald in Queensland's Central Highlands district. It was a wonderful experience from my part as I hadn't previously visited that region before;...