An Exclusive Limited Time Offer for Clients of Dan Buzzer's Profit Mechanics –
How to Generate More Sales, Leads and Business

Online through your Website, Social Media and eMail Marketing – a 90-minute digital makeover session.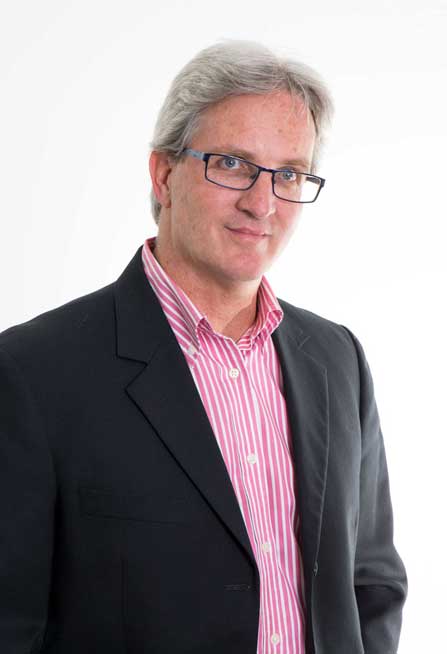 Paul Barrs is a digital marketing specialist. Since 2001 he has been fortunate to work with thousands of business owners worldwide helping them generate more sales, more leads and more business through their digital marketing properties.
All kinds of businesses – Doctors and Dentists, Lawyers and Land Surveyors… Business Brokers, Coaching Consultants, Clairvoyants, and Contraction Companies. He's worked with Mum and Dad start-ups as well as multi-billion-dollar mining companies.
It doesn't matter the business, because the foundation principles remain the same – we all sell to people, and people (our customers) like to buy from people whom they know, like and trust!
Here's Paul and Dan's special offer to you –
Book Paul in today for a 90-minute one-on-one consulting session and Paul will work with you to help you create your own 6-month digital marketing plan – a strategy customised to suit your own individual needs and the needs of your customers.
Here's what we'll cover:
Website Essentials (page structure, content, maintenance)
Social Media Essentials (profiles, updates, opportunities)
SEO Basics (keyword opportunities, on-page SEO)
eMail Marketing (analysis, review, strategy)
Then we'll take the whole thing and map out a plan that you can take home and put into action.
It's as simple as 1, 2, 3! Book in, sit down, get your plan. Just $297 $97.00 one time. Plus, you're covered by Paul's 100% Money Back Guarantee – if at the end of the session, you don't think you received at least 10 x what you've paid in value and actionable digital strategy ideas – just say so, right there and right then. Paul will refund your money and pay for the coffee!
You've got absolutely NOTHING to lose and EVERYTHING to gain.