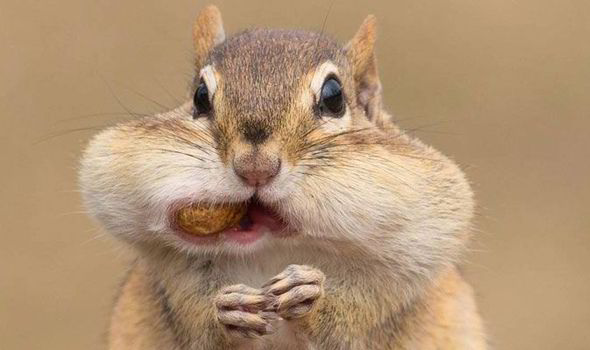 06 Jun

Web Design Tips 08 – The Furry Maggot

By Paul Barrs

Welcome to today's web design quick tip – The Furry Maggot.

Hmm. OK. How do explain what went wrong while I was recording today's audio… let's just say that I kinda lost it… not in a bad way, but in a good way; my funny bone took over for a while.

Let me explain…

I'm not a sanguine personality by any means; I'm that dead serious kind of guy who looks at life a lesson. It's just the way I am.

I wanted to show folks that it's perfectly OK to screw up and make mistakes, LOL. I've been doing online pod-casting for 7 years and never before released one of my "outtakes" audios… here's the first – in amongst a podcast on silly web mistakes and copyright infringements was… a fury maggot! OK. Take 5 mins out an relax. It could be fun 🙂

But every now and then something tickles my fancy and I can't get it out of my head. So it was for today's audio; and instead of deleting it and starting again, I though you might enjoy these outtakes that should have ended up on the cutting room floor 🙂

Please leave a comment !
Web Design Tips 08 (The Furry Maggot)
[ 5:00 | 4.58 MB ]
Play Now
|
Play in Popup
|
Download