Kick things up a notch in the New Year with my 2020 Digital Marketing Strategy.
This is a complete guide for small business owners who are looking to gain more leads, more sales and more business in 2020.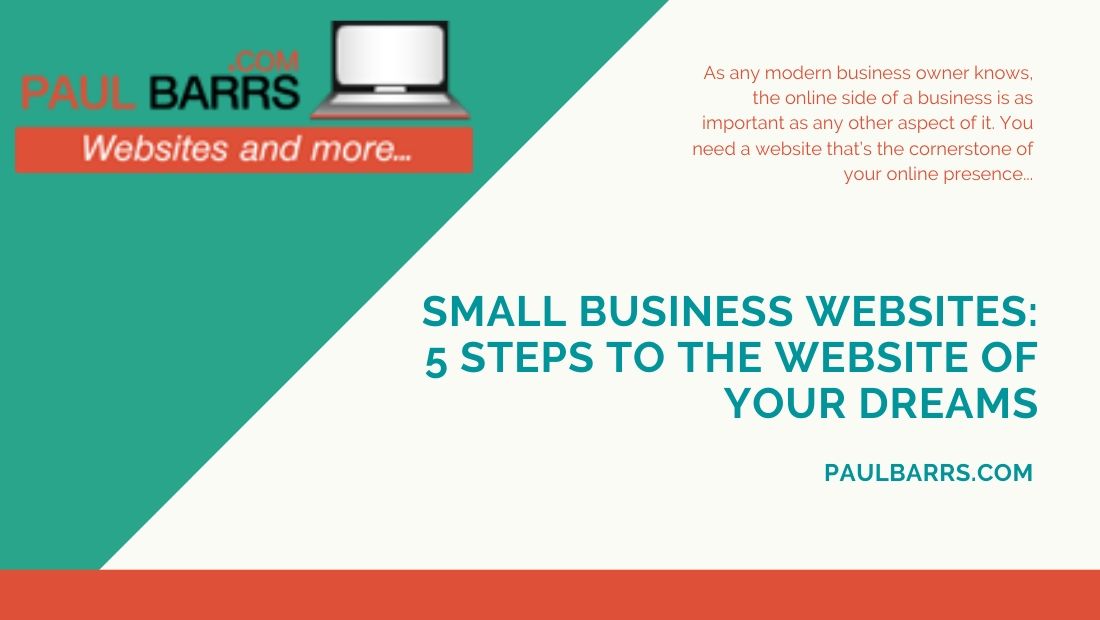 As any modern business owner knows, the online side of a business is as important as any other aspect of it.
You need a website that's the
cornerstone of your online presence
and it needs to offer a design that's suited to the needs and preferences of the people using it who you'll want to turn into customers and clients of your business. If you haven't designed a website for a business before and you're thinking of doing so, we're going to discuss all of the most important steps you'll need to take throughout the process. Each of these steps is vital and will contribute to the success of your website going forward, so don't ignore them.
Wishing all my customers and subscribers, along with their families and friends, a very Merry Christmas and a Happy New Year. My gift to you is this... an absolute marketing gem; enjoy!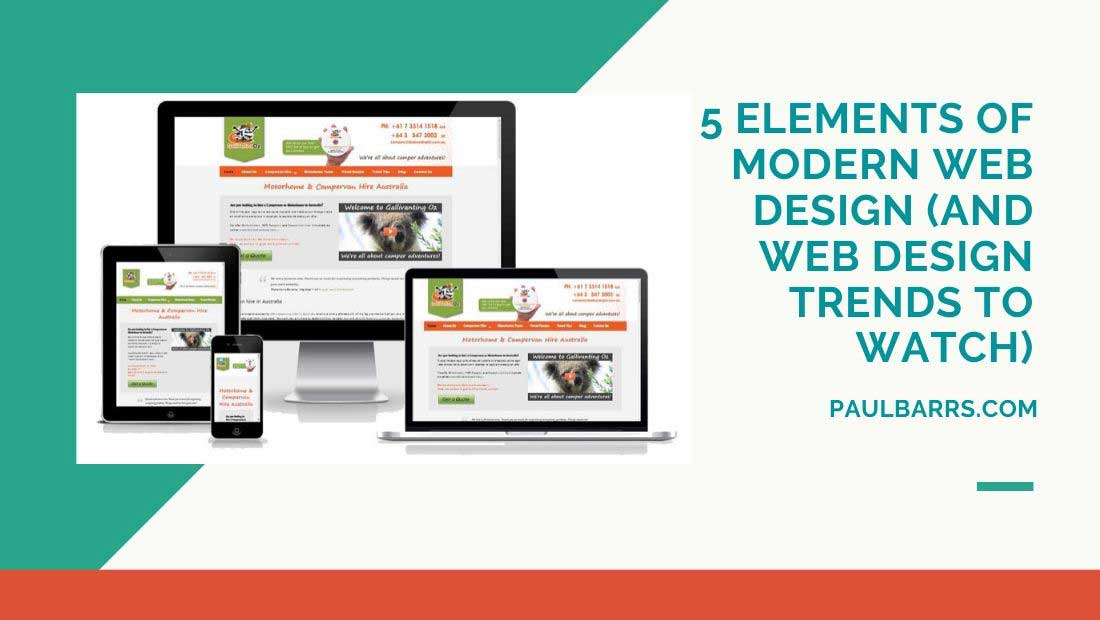 Are you seeking ways to ensure that your site is a success online? If so, you need to understand how to guarantee your site is on-trend and providing the experience that users want.
There are a variety of elements that can help you convey a message, tell a story or ensure that your website is optimised for high conversion rates.
Learn how to secure your Wordpress website to protect against hackers and site vulnerabilities. Our top 10 list will help you keep your WordPress site safe.

A special night where we share dinner together, be inspired by our special guests and fulfill our obligations as an association with a short Annual General Meeting. This year we're pleased to have Phil & Merryl Greenbury, owner operators of Bli Bli House Riverside Retreat...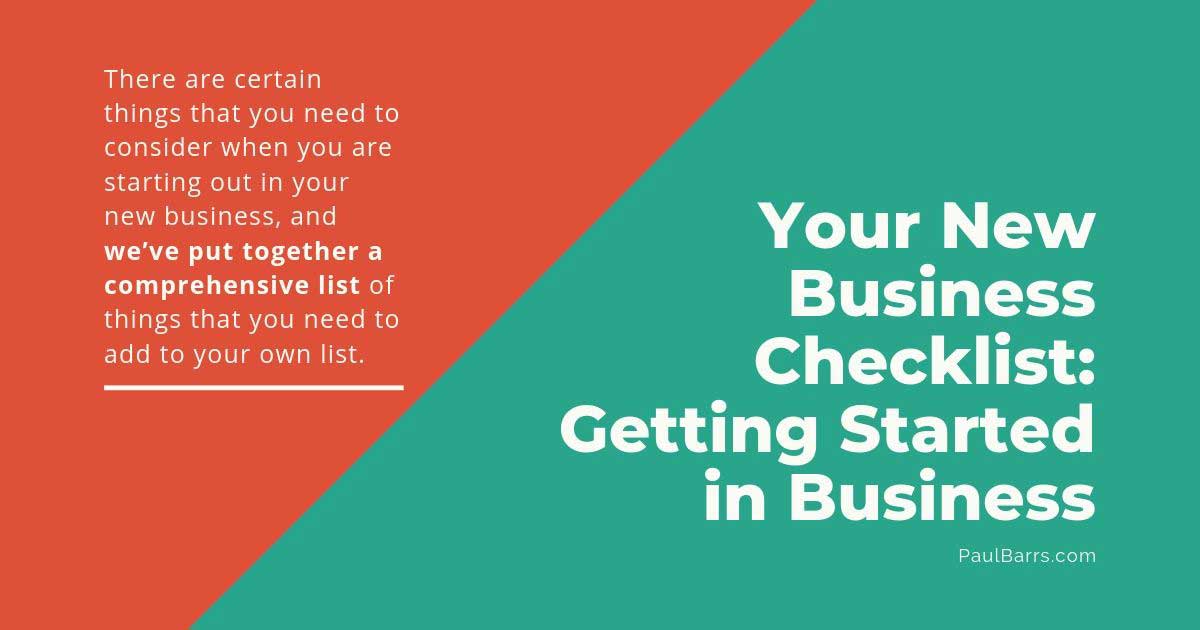 When you are getting started in business, there has to be some organisation. It's a huge venture to be involved in, and it can be complicated
. Lists can help you to stay as organised as possible, and when you start your new business, life can be made easy simply because you kept track of everything that you put into it. There are certain things that you need to consider when you are starting out in your new business, and
we've put together a comprehensive list
of things that you need to add to your own list.
For all Small Businesses, the key to the golden ticket is getting found in Google's Local Listings (MPA and Search). The easiest way to do this is by optimising your 'Google My Business' Listing - and here's how!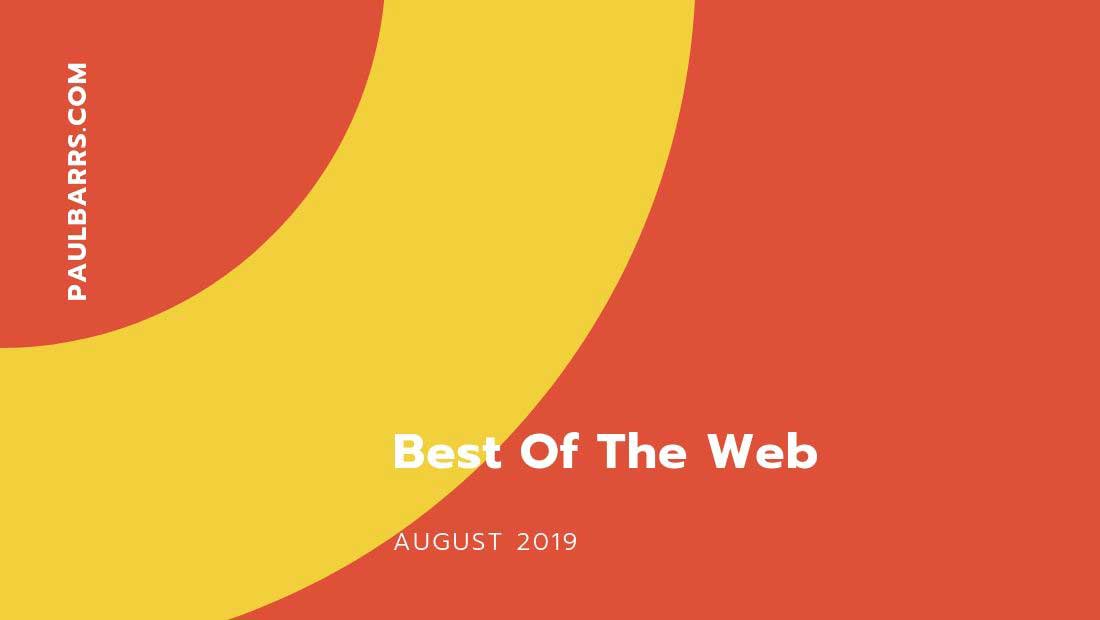 Some great posts from around the web during August 2019...
As small business owners we must do everything we can to build our profiles in our community; one of the easiest ways we can do this is to be instantly recognisable through our brand. Here's 8 great tips to help you build your personal brand and build your business!