As small business owners we must do everything we can to build our profiles in our community; one of the easiest ways we can do this is to be instantly recognisable through our brand. Here's 8 great tips to help you build your personal brand and build your business!
Introduction -
If you've been in business any length of time, then you know this to be true:
People buy from those whom they feel that they Know and Trust.
In the reverse, it simply means that if someone doesn't feel like they can trust you, they're not going to buy from you. Wouldn't you agree?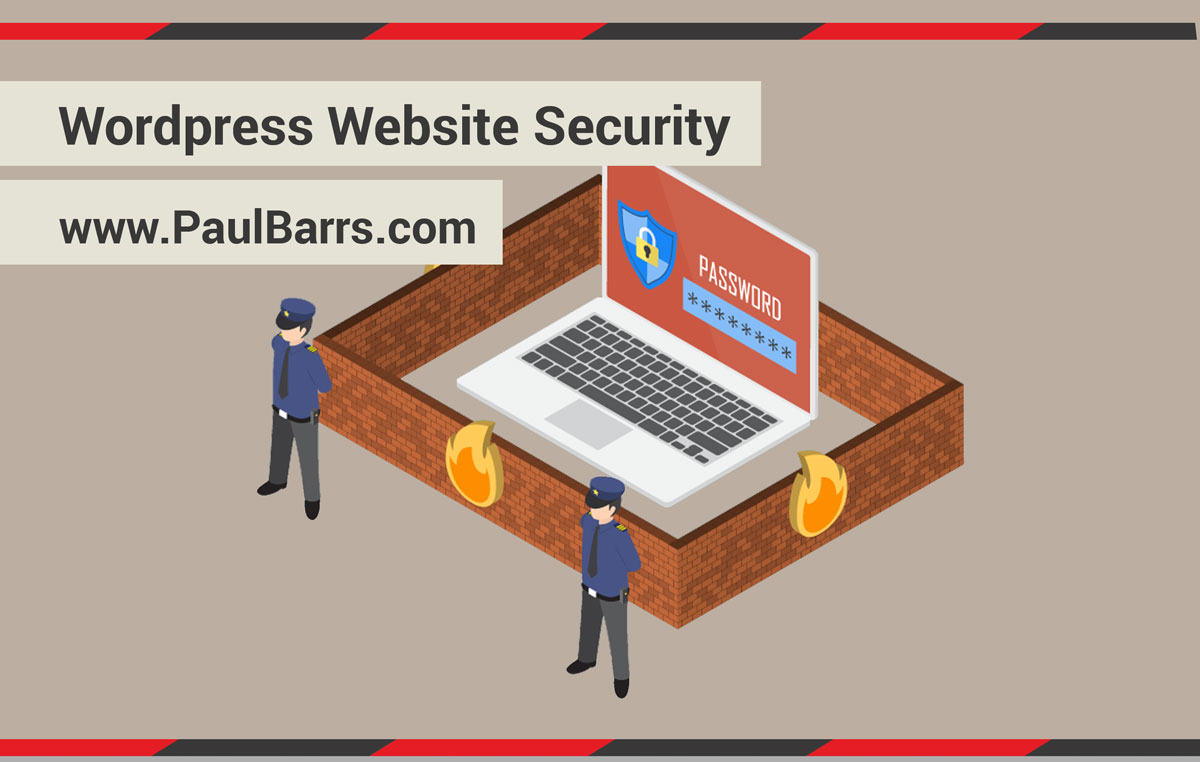 These days we do everything online, our computers, laptops and smartphones have become an extension of ourselves so ensuring we have the best internet security is a way of knowing that our identities, documents and passwords are not compromised. With the internet came a selection of...
Search engine optimisation, oh my, how things have changed over the years. Haven't they? My name is Paul Barrs and in this short video I'll be looking to show you some of the techniques and strategies that unbelievably even modern SEO teachers and internet marketers still use which are now old-school, old hat, black hat and are dangerous if you continue them with your current modern SEO practices. So, grab your favourite beverage, perhaps a coffee or a cool drink. Take some notes or just sit back and enjoy this trip down memory lane.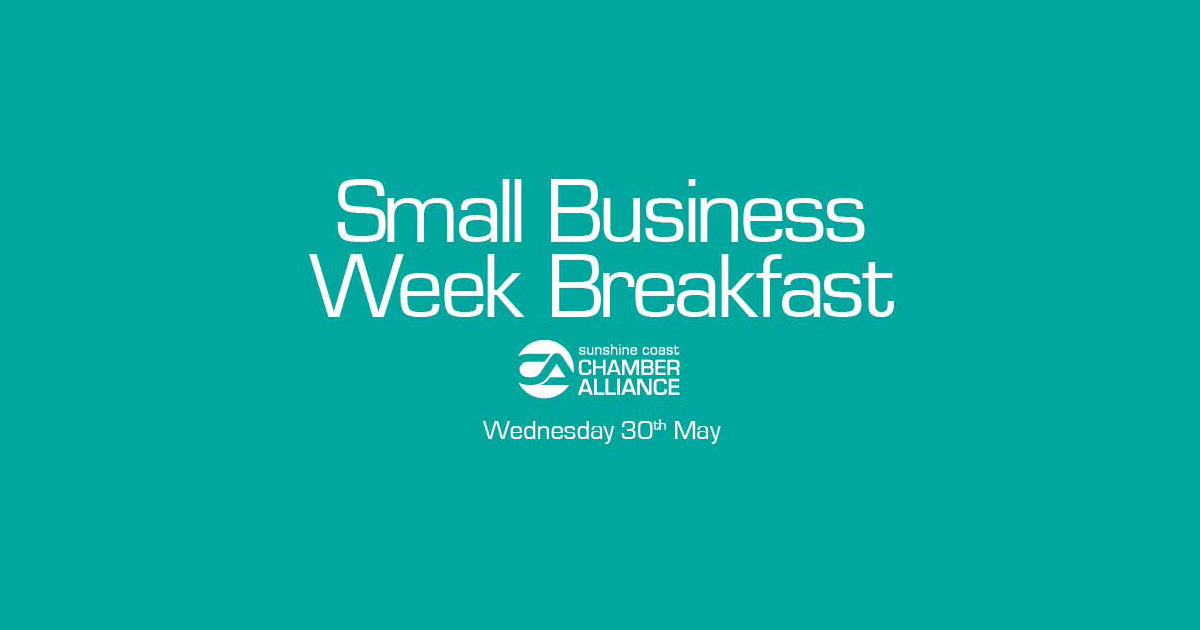 Sunshine Coast - its our time to thrive! The Sunshine Coast Chamber Alliance invites you to join us during Queensland Small Business Week, to celebrate our region's business successes. Over breakfast, we will hear some inspiring stories from the 2017 Sunshine Coast Business Awards winners, and launch...