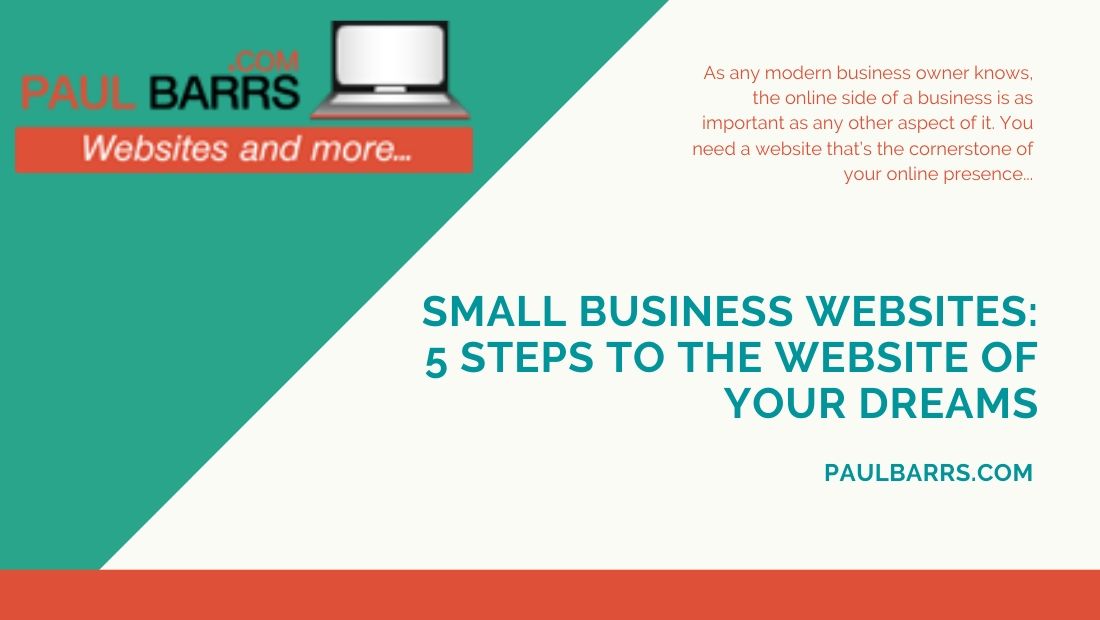 As any modern business owner knows, the online side of a business is as important as any other aspect of it.
You need a website that's the
cornerstone of your online presence
and it needs to offer a design that's suited to the needs and preferences of the people using it who you'll want to turn into customers and clients of your business. If you haven't designed a website for a business before and you're thinking of doing so, we're going to discuss all of the most important steps you'll need to take throughout the process. Each of these steps is vital and will contribute to the success of your website going forward, so don't ignore them.